Luxury family hotel rooms with private pool in Sardinia
Sardinia is an ideal destination for families
At Is Cheas we offer plenty of family holiday activitites and services: accomodations with private pools, children menu, family cooking sessions, activitites in nature with horses
We have three fam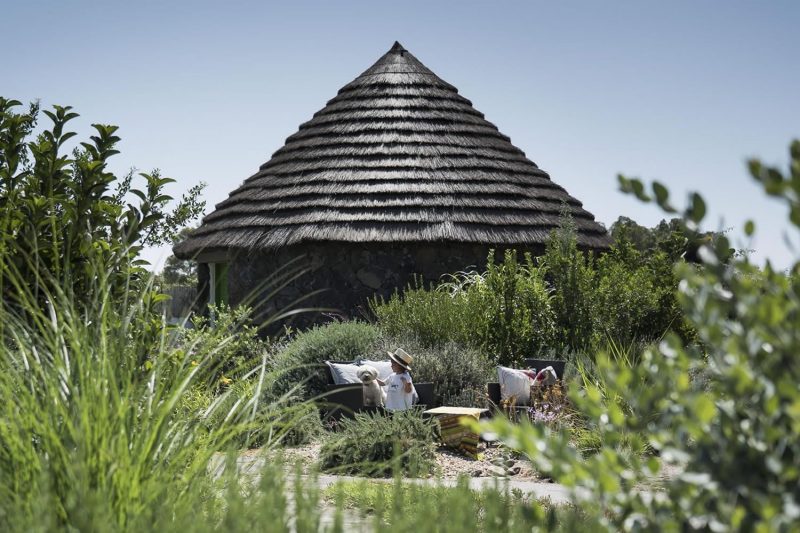 ily accommodations. Each one has a private swimming pool of 20 square meters and an independent garden of 80 square meters where family can have fun, eat and spend time together.
Pets are part of the family and therefore welcome in our family suite.
Dinner children menus are included in the rate and available every night at the Is Cheas restaurant.
Our farm is a perfect place for those who love to be surrounded by horses.
We give guests the opportunity to interact with them and to assist to their daily training. We organize acivitites with horses specifically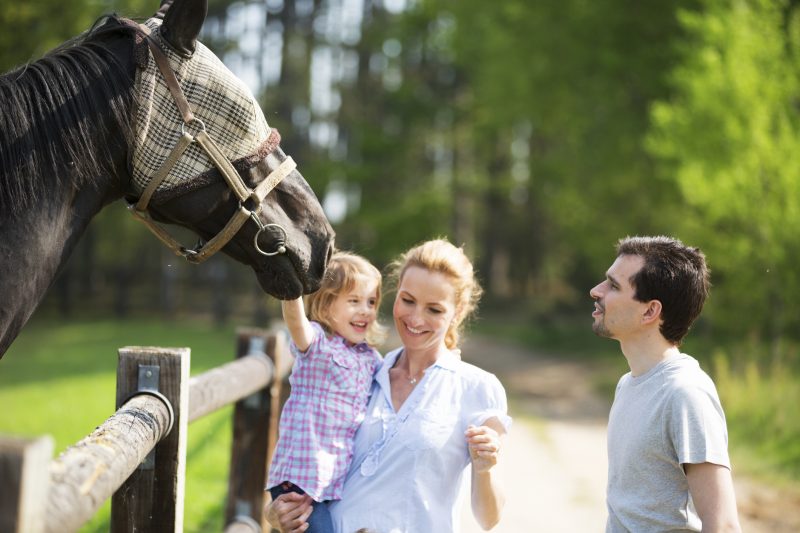 designed for families.
Another fun activity for the whole family is to take a cooking class. You can pick the vegetables directly from our sustainable garden and cook all the dishes you want together with our head chef Luca.
We are located in the amazing Sinis Peninsula. Nineteen kilometres of natural ecosystems and wonderful beaches. This Peninsula has it all: sand dunes, coves, cliffs, and quartz beaches, protected marine areas and naturalistic oases. In this area you can laso find salt ponds inhabited by pink flamingos, archaeological cities and nuraghi, necropolis and sculptures.
Here you can enjoy family water sports like surf, windsurf, kayak or paddle or you can snorkel to visit the archaeological remains hidden in the seabed.
Enjoy a day with your family on a sailing boat while admiring the beautiful coves and cliffs, or visit the virgin island of Malu Entu, a protected naturalistic sea area. You can also rent bikes and take beautiful routes. In the northern part of the Sinis peninsula, the beach of Putzu Idu is ideal if you are travelling with children. Thanks to its shallow and crystalline waters, is ideal to play on the shore.
If you travel with older children, in just a one hour journey from Is Cheas you can reach and have some shopping in the main cities of Sardinia. You can take the panoramic costal road, delight the stunning seaside view and visit the beautiful cities of Bosa and Alghero, well known for their crafting of coral and filigrana jewellery and ceramics. Or you can visit Cagliari, Sardinia's capital and its biggest city , rich of historical and archaeological sites and well known for the breathtaking views of the sea from its hills.
---