Welcome to Sardinia, a legendary Island in the Mediterranean
Sardinia is a fascinating territory characterised by ancient traditions, mysterious legends, breathtaking nature and some of the most beautiful beaches in the world. This island will lead travellers to discover its authenticity and the simple, but essential, things in life.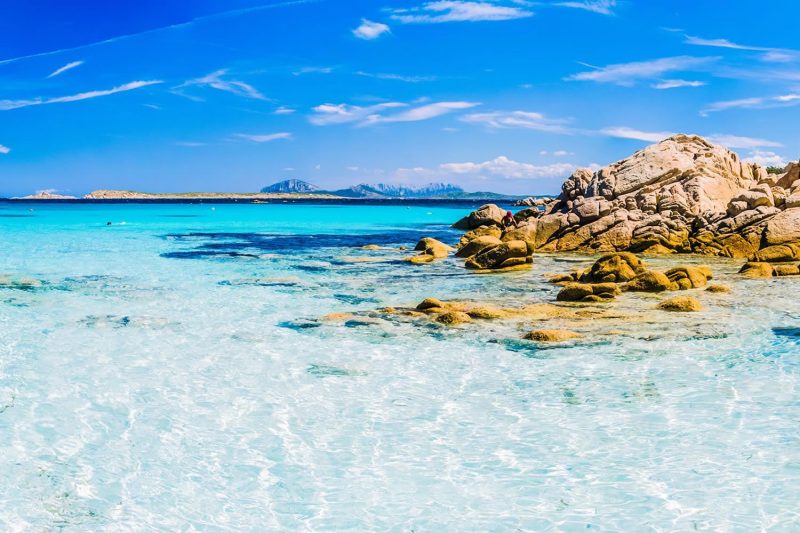 Let yourself be carried away by the beauty of wild Sardinia
Sardinia has 2000 kilometers of coastline. The island has natural ecosystems and wonderful beaches. Sand dunes, coves, cliffs, and quartz beaches, protected marine areas and naturalistic oases, salt ponds inhabited by pink flamingos. But Sardinia also has mountains, canyons, waterfalls, small picturesque villages and big cities, many of them well known for their crafting of coral and filigrana jewellery and ceramics.

The island has an ancient  history of traditional costumes and jewelry
Sardinia has more than 300 types of traditional costumes, all rigorously sown entirely by hand. Each small village has its own traditional costume as part of its identity.
Sardinian jewels are closely linked to the traditional regional costume as a decorative elements. Jewels were also sacred and precious objects as they had the function of medium between women and Gods.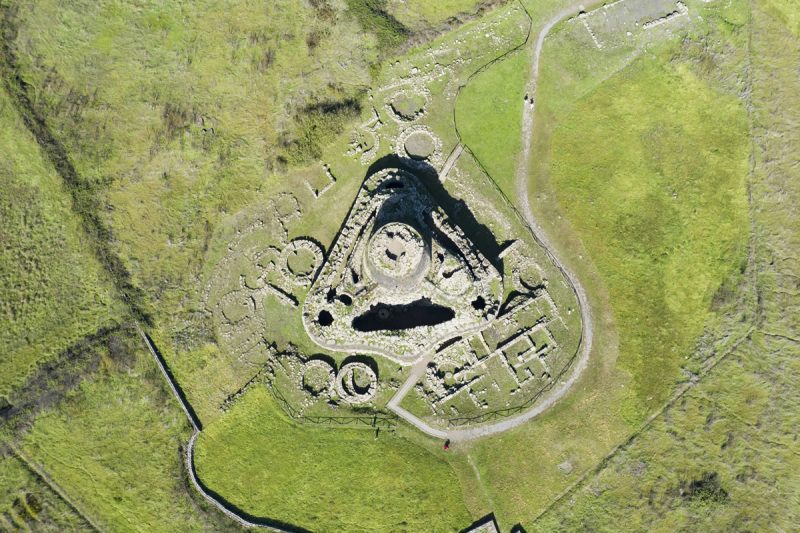 Archeological site
The most ancient and important civilization in Sardinia, dating back to 18th century BCE in the Bronze Age, has been the Nuragic Civilization.In Sardinia you can find more than 7000 nuraghi, the cylindrical stone constructions typical of the Nuragic Civilization. Visiting a nuraghe is a unique and mystic experience.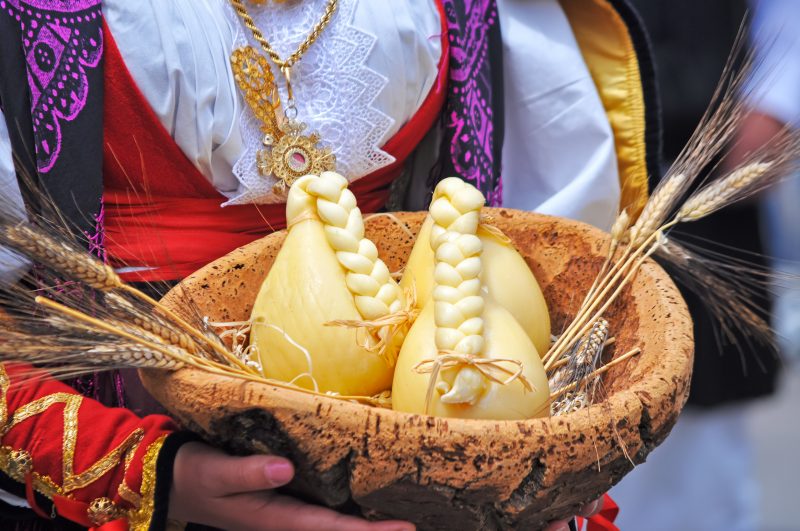 Sardinia does not only count on beaches, archeology, and wonderful landscapes, but also on a remarkable enogastronomic culture.
This food tradition includes delicious fish dishes, fresh pasta, cheeses and very tasty meats. A thousand-year history of indigenous grape varieties characterizes this island. Here you can taste many DOC white, rosè and red wines.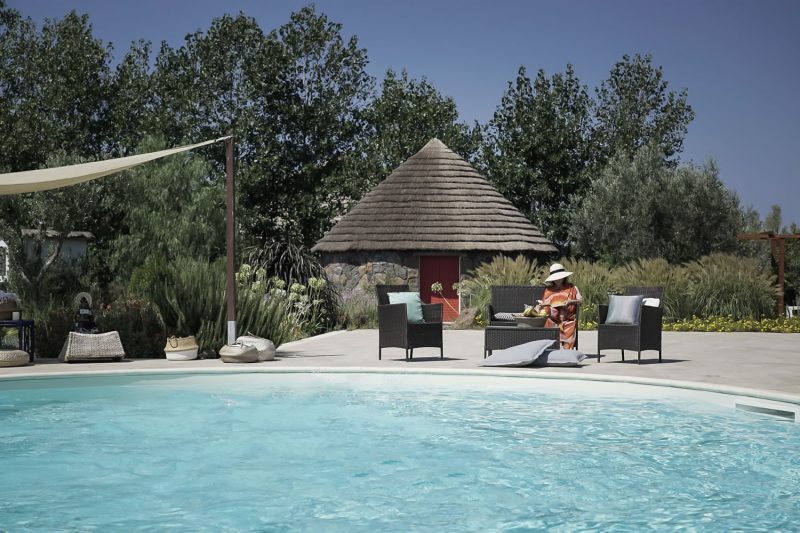 While visiting Sardinia, you can enjoy your holidays at Is Cheas, our luxury hotel and wine farm. Staying in a typical Sardinian accomodation, the Pinnetta, with private pool and indipendent garden.The expertly chefs of this luxury wine farm will delight you every evening with a high-level food and wine culinary experience.
A five-course tasting menu dinner awaits you to discover the flavors and best wines of this amazing island.
---