Sustainable luxury vacation in Covid times.Privacy, comfort and culinary experience in a Sardinian suite with private pool and garden
Sustainable luxury is a way of life.This is the philosophy that guided the entire Is Cheas project, from architectural design and energy efficiency to the choice of quality over quantity.
A wine farm, surrounded by mountains, vineyards, horse paddocks and gardens, is the ideal place to recover and spend time outside, but also to taste new flavors, wines and aromas.We want our guests to feel comfortable and safe  without leaving aside the emotion of traveling.
Since we have only four Suites in a ten-hectare farm, we can offer maximum levels of comfort, privacy and social distancing.
To meet the needs of 2021 travelers, together with our landscape experts,  for each one of our Pinnette Suite we have created a beautiful garden with a private pool where guests can relax but also enjoy a unique and tailored-made culinary experience. 
Relax and comfort just a click away
The garden of each Suite is equipped with a bell for room service. By your own pool you can enjoy tailored made menus at lunch and during all day. You can enjoy organic salads, ceviche, Sardinian carpaccio low temperature cooked with  pecorino, first and second courses. During all day we also serve local cheese, gourmet sandwiches, raw fish and fresh fruits in the privacy of your garden. Children menus are also available upon request.
The evening is a magic moment to enjoy the colors of our summer sunsets while sipping an aperitif or taste our DOC and IGT wines after a walk through the vineyards. 
Dining under the stars
The expertly chefs of this luxury wine farm will delight you every evening with a high-level food and wine culinary experience. A five-course tasting dinner menu to discover the flavors and best wines of Sardinia. Only four tables in a glass pergola where you can enjoy the dinner in our under the star restaurant.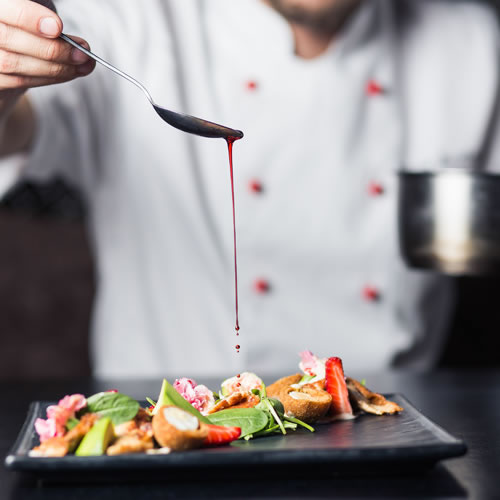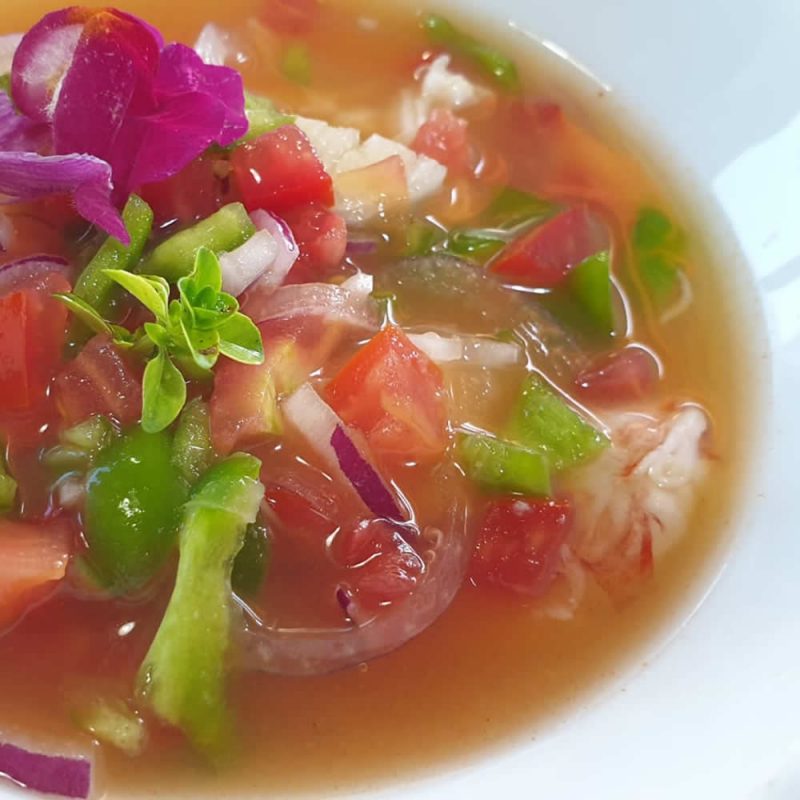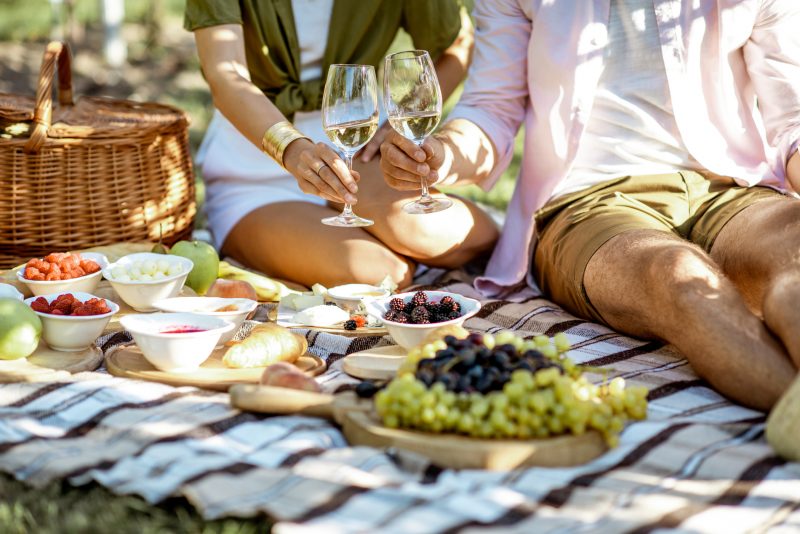 ---