Romantic suite with private pool
Treat yourself to a couple's holiday in one of our suites with private pool and garden. Only four exclusive suites in a ten hectare farm, surrounded by nature
Immersed within the beauty and peacefulness of our farm, surrounded by vineyards and gardens, you can live an unforgettable life experience and delight an enogastronomic experience of the highest level. Only four tables in a glass pergola where you can enjoy the dinner in our under the star restaurant.We guarantee maximum levels of social distancing and privacy. All our activities and services are safetely tailored made.
We never wanted to be on vacation like this year. Are you looking for quality time with your couple after a year of lockdown? Of course, if there is privacy, sunshine, and a good glass of wine in your own pool it's better! 
Sa Azulu is our Romantic Pinnetta, inspired by the ancient conical-shaped pastoral constructions typical of Sardinia. Staying in a Pinnetta suite covered with basalt stones, under a wooden vault and a roof of branches and equipped with all comforts, is an experience of authentic relax.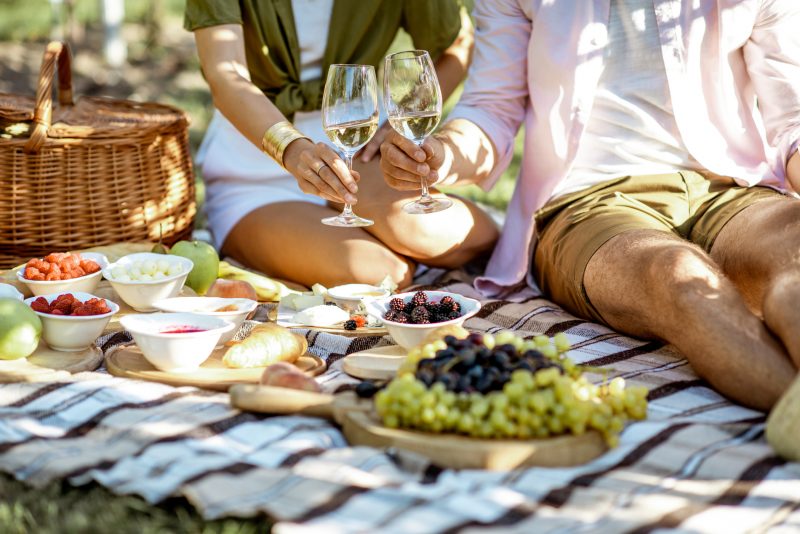 Walk through the Is Cheas vineyards on a tour carefully designed for you and learn about the stories that lie behind each passionate year of production. After the tour you can taste all the Is Cheas labels in our Cottage Pool Bar by the pool.
A cooking class with our chef is also a fantastic activity to do by yourself or with your couple. You can learn a lot of recepies to share with your family and friends once you return home!
Water sports and sailing
And when you want to get out of the privacy of your Suite, the most beautiful and unspoiled beaches in Sardinia are right here, on the Sinis Peninsula. You can enjoy water sports or snorkel. Spend the day on a sailing boat while admiring the beautiful coves and cliffs, or visit the virgin island of Malu Entu, a protected naturalistic sea area. You can also rent bikes and take beautiful routes.
Visiting the archeological sites of Sardinia
In Sardinia you can find more than 7000 nuraghi, the cylindrical stone constructions typical of the Nuragic Civilization.
Just 800 meters from Is Cheas you can find the S'Urachi Nuraghe, one of the largest in Sardinia. Twenty km from Is Cheas you can visit the most important and better preserved complex nuraghe, Nuraghe Losa (Abbasanta). Once you've visited the Nuraghe Losa don't miss the opportunity to visit the nearby Pozzo sacro di Santa Cristina. The sacred well dates back to 1000 BC and was dedicated to the cult of water. Su Nuraxi (Barumini- 72 km from Is Cheas) is the most famous nuraghe complex and dates back to the late Bronze Age (12th Century BC) . It is also a UNESCO World Heritage Site.
---